Let's discuss your next marketing plan
Let's discuss your next marketing plan
Let's discuss your next marketing plan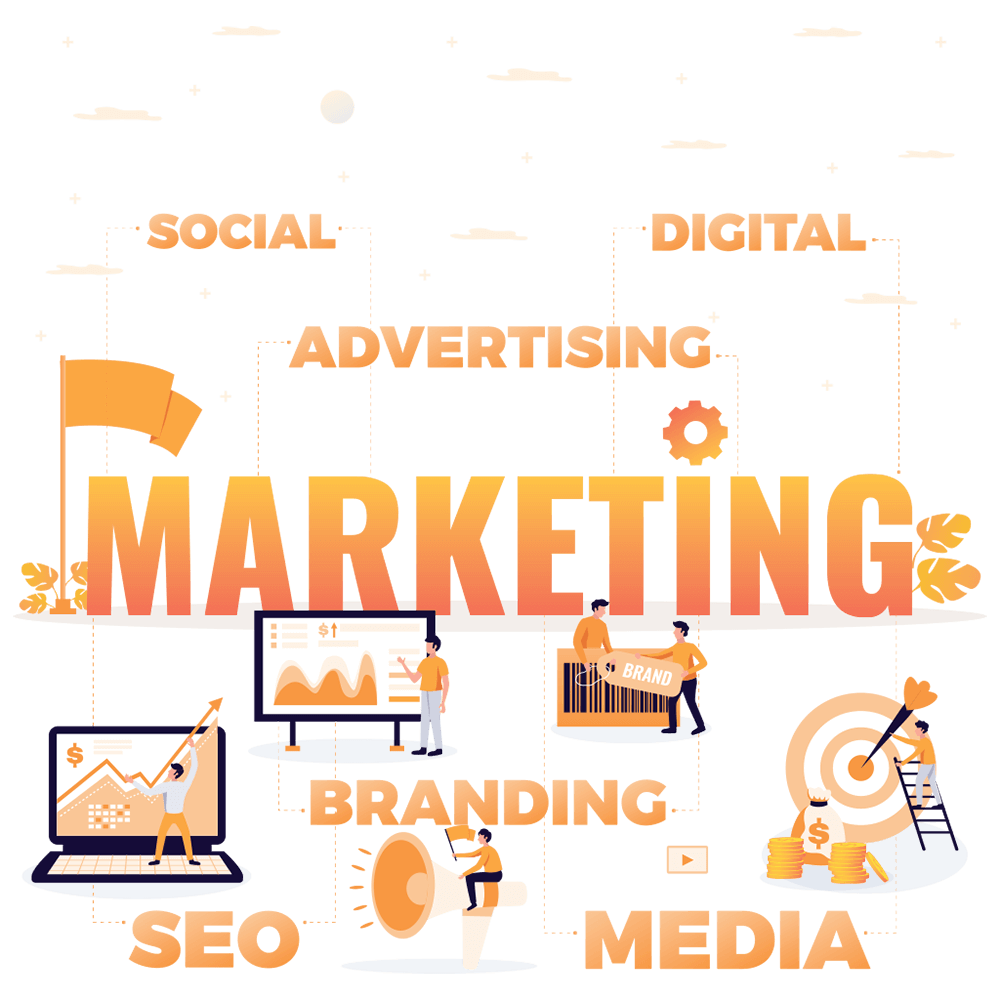 How Digital Marketing Will Help Your Brand?
With digital marketing, your brand gets the exposure it requires to grow, as it creates an online presence for your brand that is available globally that too with very cost-effective margin. With the right kind of strategies, perfect use of software and tools such as Website Development, Social Media Marketing, Email Marketing and many other aspects, Digital Marketing can lend you the perfect opportunity to get in touch with the potential buyers, which eventually gives you the best sales results.
Providing Expert Services Since 2019

Optimize your website to make it rank higher on major search engines such as Google, Yahoo, and Bing.

Drive user engagement by sharing content on social media websites like Facebook, Instagram, YouTube, and Twitter etc.

Enrich Your website with SEO-Friendly Content to attract quality audience and increase brand awareness.

Increase your brand visibility and sales with the right choice of influencer program.

Effectively Drive Traffic To Your Website And Experience a Boost in Sales With PPC

Double Your Email Open and Click Through Rates with Privi's Powerful Email Marketing Campaign!
Download useful resources
We have worked hard on working some useful content for you. Visit our page and download our Freebies.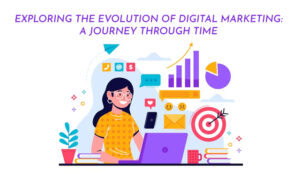 Blog
In the fast-paced realm of digital marketing, the journey from its inception to the present day is nothing short of a captivating odyssey. As technology
Blog
Introduction In the ever-evolving landscape of marketing, where consumers are bombarded with advertisements at every turn, influencer marketing has emerged as a beacon of authenticity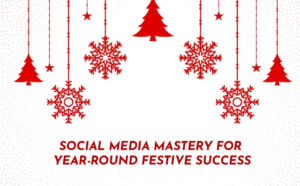 Blog
In today's digital age, social media has transformed the way businesses approach festive marketing. With the power to connect with millions of potential customers, social
Priya J is one of the best in the business. Priya's ability to understand the brand and the audience of the brand is fantastic. The content she creates is entertaining and eye-catching. She knows how to keep the audience intrigued and engaged with the brands content. Priya is very organized and scheduled which is very helpful when it comes to branding and marketing. Priya gives a 5 star service for a fair price and I would highly recommend her to manage your businesses social media.
Priya has done an amazing job so far at creating relevant and engaging content for our business. We're excited to continue working with her as we get closer to the event date to drive ticket sales and share details about our performers, guest stars and the movies and music we're using for the show. Her instincts are right on! Highly recommended for her writing, research and great work ethic!
Hello from Aarihant Mithai & Namkeen, the Indian delicacy. Onyyx & Healthy Belly is our Brands. We are the innovators of Sweetness. Our social media page is maintained by Mrs. Priya. She is a Hardworking Person, with 100% dedication. She is a creative n enthusiastic person for our social media work. Her guideline is useful to us. We wish her all the best for her new independent venture.
It is much appreciated if you would give us your feedback. Thank you in advance for posting it and make us strong to help small businesses.